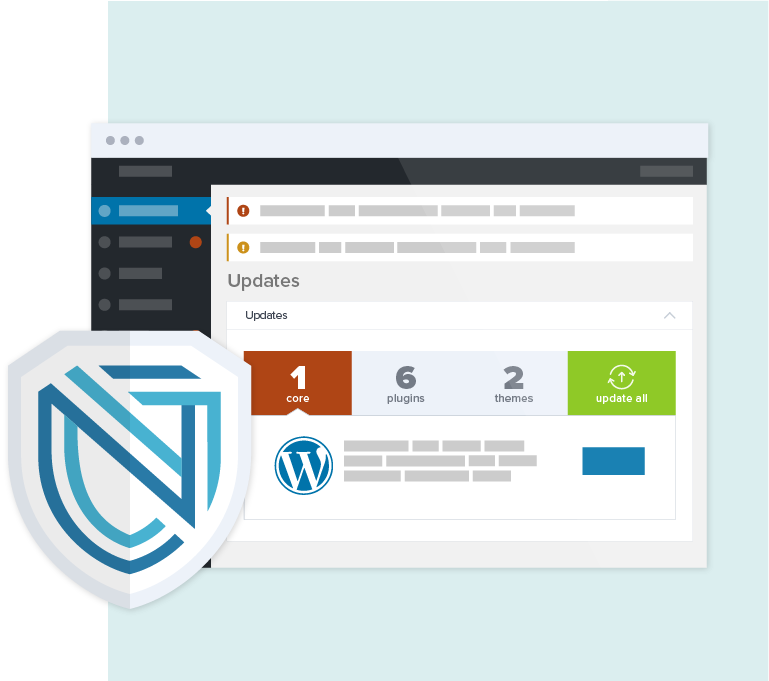 High Availability
WordPress Managed Hosting and Support
We provide comprehensive managed hosting and support services for your WordPress website through the Google Cloud Platform™. From small business sites to large enterprise multi-sites that receive millions of visitors per month. We do it all. Update WP core, update plugins, security patching, backups, uptime monitoring, etc. Experienced devops team located in the U.S. Since 2011.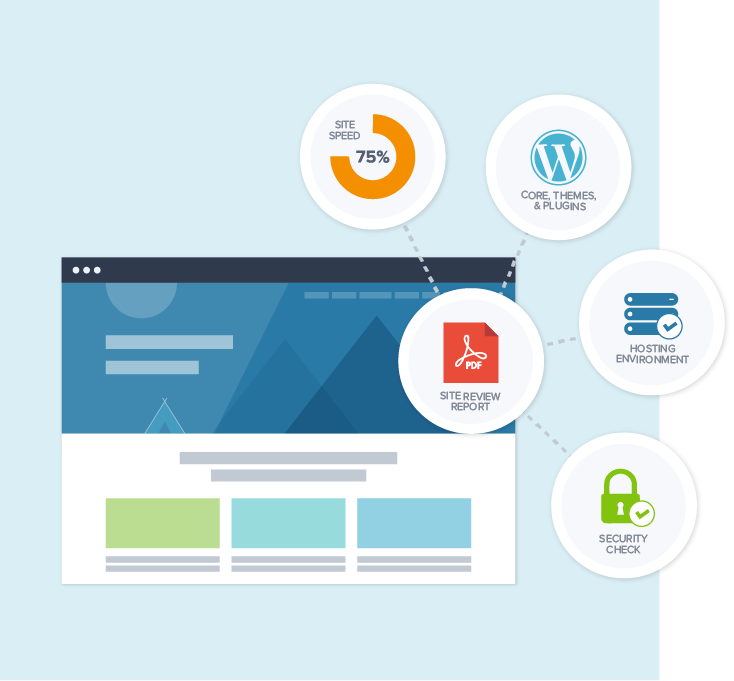 Limited Time Offer
Free Migrations
Sign up for one of our WordPress hosting and support plans and get a complimentary by-hand migration . Our migrations include a security scan, a performance check, and human testing prior to your site going live.
Limited Time Offer
LIMITED TIME OFFER: Free Site Migration!